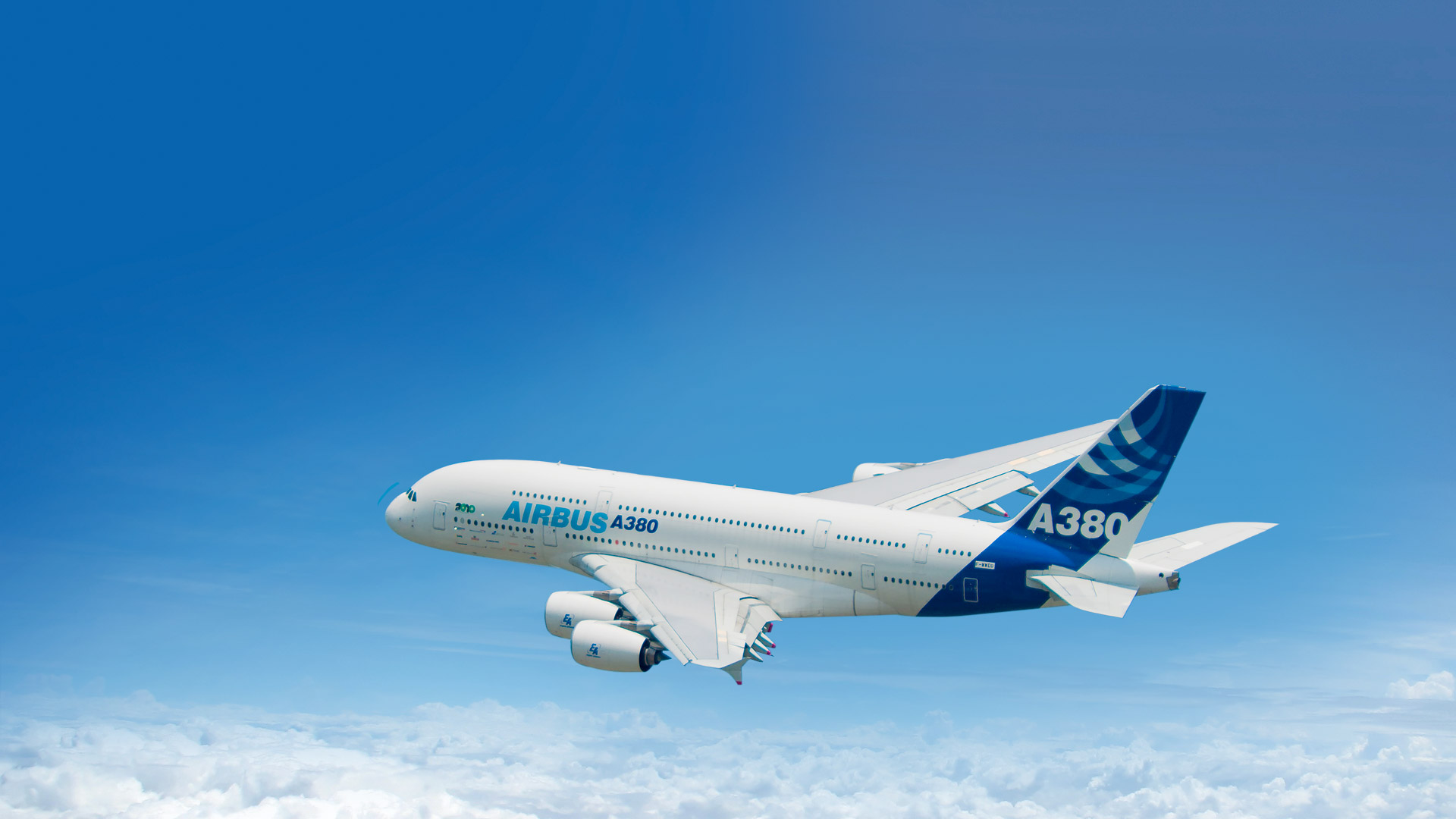 25 May

Merris enters the O-zone

Merris Engineering are mixing at the highest level as they use their ingenuity and engineering skill to solve technical problems for the aircraft industry.

Merris already supply paint-mixing equipment to the aeronautical industry but have now cleverly enlarged and adapted one of their Spinmix machines to clean ozone-reduction catalytic convertors in high-flying passenger aircraft, including the Boeing Dreamliner.

This specialised equipment, used to control ozone levels in high-altitude aircraft, had previously been laboriously cleaned by hand but the controlled shaking motions of the modified Spinmix machine are proving ideal for a rapid cleaning of these high-flying catalytic convertors.

Brendan McGrath, Merris MD, enjoys these fresh challenges: "We pride ourselves on our engineering skills and our ability to solve technical problems on behalf of our clients. This application for the aeronautical industry opens up new markets for Merris and that's an exciting development for us."

Merris Engineering has a strong track record when it comes to taking on new challenges and developing effective technical solutions.

In addition to this latest aeronautical activity, Merris are also actively involved in the development of paint mixing machinery for new packaging containers such as the innovative cardboard paint box with polythene liner.