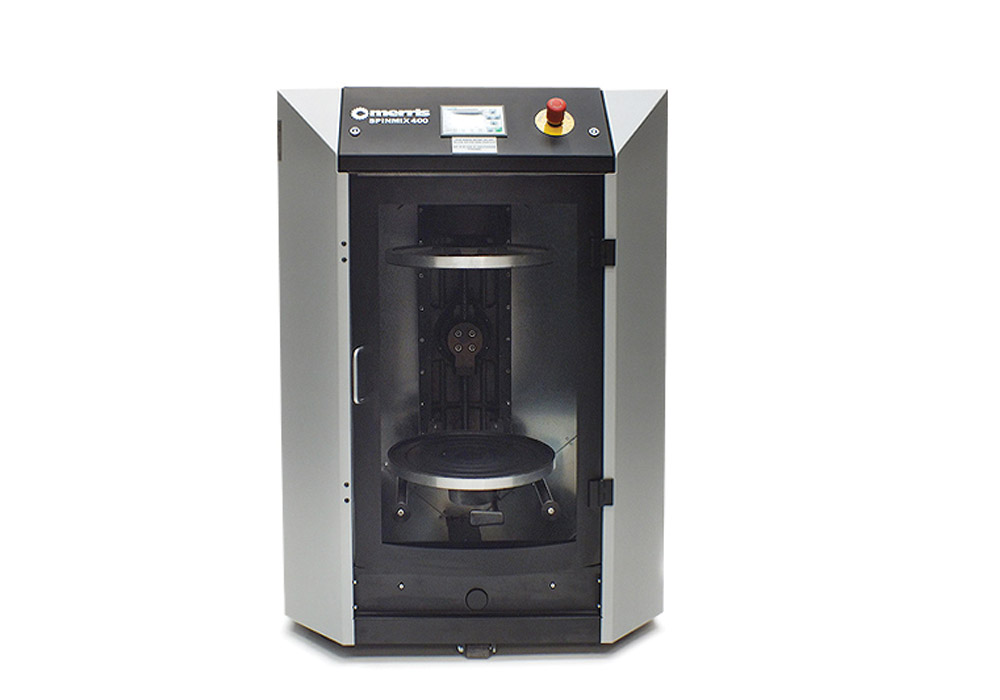 29 Apr

Providing the most popular paint mixers
Due to popular demand, we've added to our mid-range models with the launch of the Spinmix 400. With its convenient 400mm opening, this latest model can take on the most popular volume sizes making it ideal for the general paint-mixing market.
As you can expect from Merris engineering, the Spinmix 400 has been built for great performance and long-term reliability. The iron-frame ensures strength and rigidity in operation while the user-friendly controls feature simple push-button activation.
Superb performance comes as standard
Merris paint-mixing machines are built to last. By standardising on key components, we make it easy for clients to work with this equipment. They can also be sure that, if any parts do eventually require replacement, we'll have those parts readily available in stock.
Brendan McGrath is the Managing Director of Merris and had this to say about the company's ethos: "Having developed superbly-engineered mixing equipment over the past 45 years, we're keen to build on that success and ensure that our new models are constructed with tried and tested components that our customers can truly rely on."